Be grateful you can open your heart...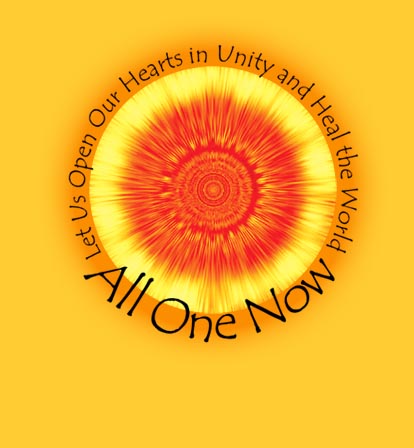 In LIFE we must never lose sight of the reason for our journey.
We truly are dependent on one another.
At times we even tend to overlook or take for granted some of the very
people who make a difference in our lives.
Just think how much HEALING we could give the world and each other,
if we just opened our HEARTS.
Try not to miss an opportunity to be GRATEFUL for these very people,
and all the ones we will continue to meet along the way.
Thanks for being in mine.
Make it a GRATEFUL dia!