We're at the party - let's enjoy it!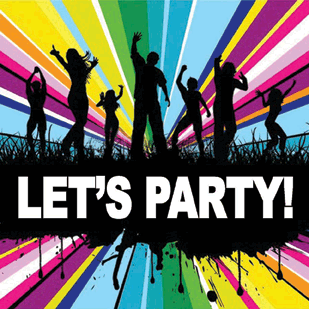 A friend wrote this on her blog and I knew instantly where she was coming from.
"Maybe life is not the party that we were expecting, but in the mean time, we're here and we can still dance....."
So much of what we experience is out of our control.
Life really is too short... so forgive often and love the one you're with.
We're at the party - so enjoy it!
Make it a great dia!